CPO Classes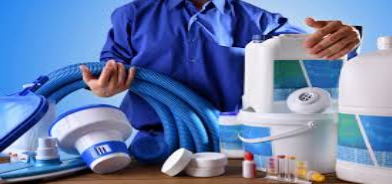 State law requires that persons who serve public pools by maintaining the cleanliness, water quality, and chemical balances be certified by an approved training provider. Successful completion of this 2 day CPO course and passing the exam fulfills the state requirements.
August 2021 Class
Date: August 18th - August 19th, 2021
Time: 9:00AM - 4:00PM (MUST ATTEND BOTH DAYS)
​Location: 230 W. Towne Ridge Pkwy #175, Sandy, Utah 84070
Students may attend class virtually through Zoom Meetings if they are unable or prefer not to attend in person. All testing must be done in person at the UAA office is Sandy, UT on Augut 19, 2021.