CPO Classes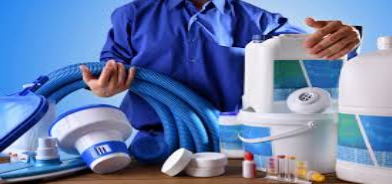 State law requires that persons who serve public pools by maintaining the cleanliness, water quality, and chemical balances be certified by an approved training provider. Successful completion of this 2 day CPO course and passing the exam fulfills the state requirements.
August 2022 Class
Date: August 16th & 17th 2022
Time: 9:00AM - 4:00PM (MUST ATTEND BOTH DAYS)
​Location: 230 W. Towne Ridge Pkwy #175, Sandy, Utah 84070
This class is being held live and the testing is also completed in a live format. If you have any questions, please let us know.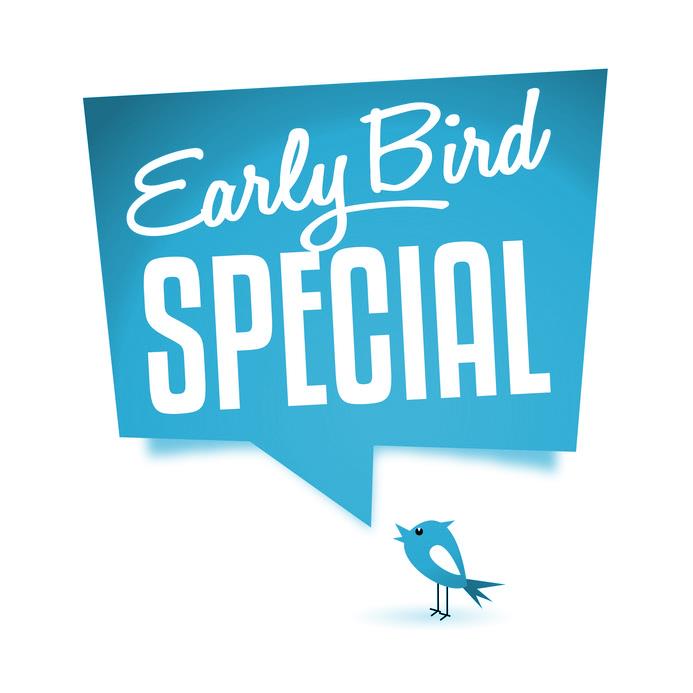 $30 OFF if you sign up before August 5th!